| | |
| --- | --- |
| Posted by Matilda on January 25, 2019 at 6:55 PM | |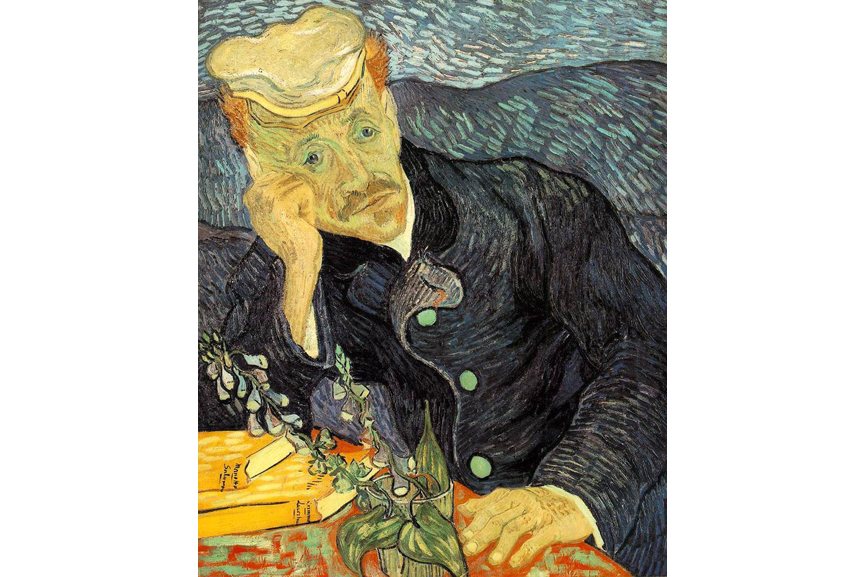 ∞   ∞   ∞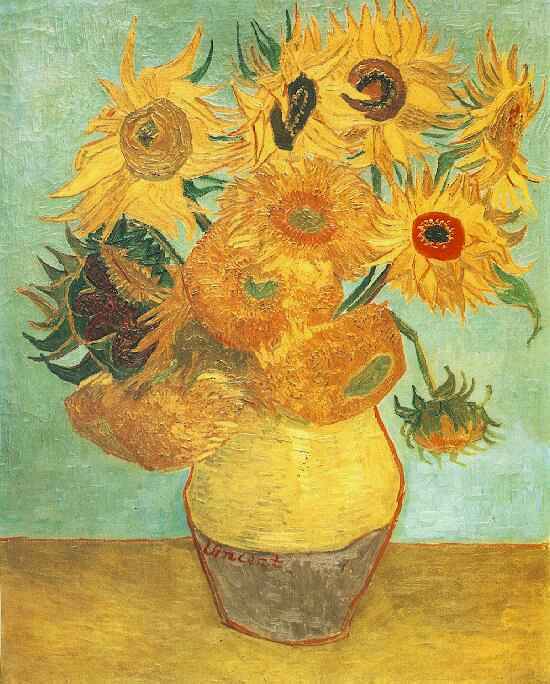 ~ CLICK on painting from Van Gogh's Sunflower series ~
↓   ↓   ↓
NOTE the Survival of the Fattest album (below) is intended to be obnoxious and kinda offensive--as it is punk rock music from Southern California. And that if you are offended by it, you are missing the point.
The album cover and title is not to criticize any individual overweight person, but to point out that as an overall society we do need to stop consuming so much.
Also note that "Fat Wreck Chords" (the name of the label) ALSO suggests that whoever has the "Fattest" beats and the "Wreck-y-est Chords" will ultimately win out in the evolutionary race.
↓   ↓   ↓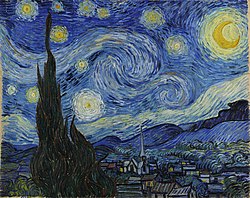 ~ CLICK on Van Gogh's "Starry Night" painting ~
∞   ∞   ∞